MUMBAI: A Mumbai-based activist and tree lover has formally complained to the Brihanmumbai Municipal Corporation (BMC), Maharashtra chief minister Eknath Shinde and the animal husbandry department among others about the illegal cutting of 10 Ashoka trees at a housing society along the Link Road in Malad (west).
Dr Nandini Kulkarni has got a response from the P-North civic gardens department that it is inquiring into the matter in order to lodge a police complaint.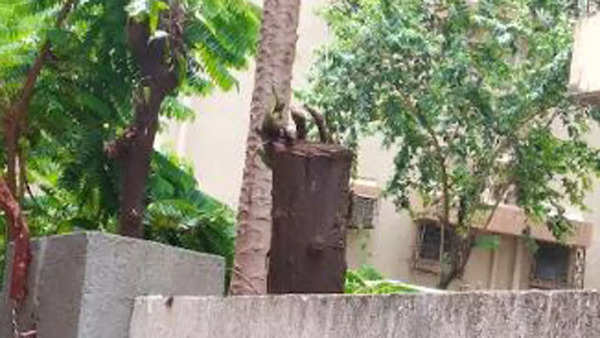 Dr Kulkarni has also stated in her complaint that a bird's nest is visibly damaged due to the cutting of one of these Ashoka trees at the site.
"On September 4, around 10 lush green Ashoka trees were badly chopped from the top at the Parijat building, next to the municipal market, Link road. I was shocked to see this, as no permission was taken to undertake this cutting. I complained to the CM, BMC, animal husbandry, Bangur Nagar police station and also the Maharashtra Animal Welfare Board, since bird's nests were also affected in this matter," said the activist.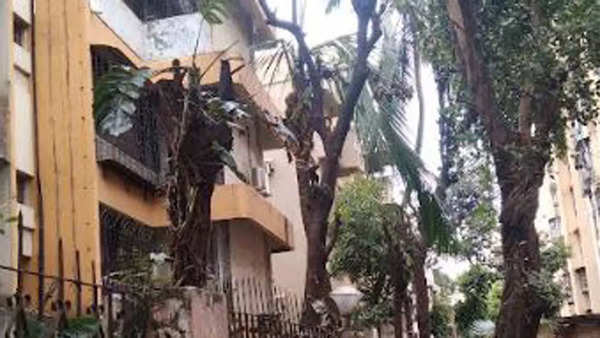 Meanwhile, P-North gardens officer M Pallavi has started a preliminary inquiry in the complaint and also contacted the complainant.
"I am thankful for the prompt action taken by the CMO and the BMC in this eco-sensitive matter. Just a fortnight ago, several tree lovers, including myself, had an elaborate meeting with the Mumbai-based Congress Party leaders, including Varsha Eknath Gaikwad, in order to discuss the rampant cutting of city trees and the new ruling which allows local bodies to cut trees, including old and heritage trees without taking any permissions from the senior tree authority," said Dr Kulkarni and added that the pro-green factor is also being mentioned in the manifesto of Congress party.
"Trees not only give us oxygen, but also provide habitat and shelter to various birds, reptiles, bats and other species in our biodiversity. Hence, it is important to save trees," she added.